Hello my sweet friend! I know I haven't been on here in awhile. A longgg while, but it's not because I haven't been writing. I was talking with my mom recently & was lamenting to her about how I felt trapped on a roller coaster of emotions that I damn well wanted off of. Normally writing here, to you, helps tremendously to relieve those ups & more particularly, the downs. It isn't just the "getting it off my chest", although that certainly helps, but it's the conversation I get in return. The comments…"comments" sounds way too sterile, it's the way you are willing to share your heart with me in return. The more I spill my heart on the page, the more you bless me with your own stories. Your triumphs & hindsight inspire me, while your grief & empathy make me feel not alone.
There is a problem with that system however. IT'S ON THE INTERNET! Duh, I know.
When you're in the middle of a legal battle the last thing you should do is show your soft underbelly for others to jump on & misconstrue.
Mom suggested that I keep writing, every up, every down & every loopdy loop that makes me want to hurl.
So I have been. I have countless drafts saved in here, who know if they'll every make their journey to the screen but it is a hissing relief of pressure. Maybe I'll write a book! (;  ((interpretation: winky faces=jokes))

Back to today, I wanted to jump on my laptop after taking the girls to school because I wanted to ask you something different.
What is the process of grief? A big, pretty vague question, I know I'm asking a lot with that one…
I've never experienced grief. Well, not a great unexpected loss. My mother was a 'single mother' (that's a topic for another post, I see you DCUM ladies who give me hell for that! (:   ) & I grew up living with her & my two great-grandparents. My Abuela & Di (a funny nickname that I can't even begin to explain) passed away when I was in college. It hurt, a lot. Especially my Abuela, I remember her rocking me on our front porch, I remember that she always smelled like baby powder & now that I have daughters of my own I can see how much effort she put into contributing to give me a happy childhood. We didn't have a lot of money, (although I never knew it) & one year I remember her making me doll furniture, a chair & a couch, crafted out of paint stirrers. You know the ones they give you when you buy a gallon of paint? She sawed them, nailed them & painted them, & I loved them & her for it. I know that kind of grief, the lump in your throat, the longing for one more day, but they were both well into their 90's. I'm sure in the back of all of our minds we were preparing our hearts little by little.
Divorce is so similar yet so very different. It boggles me to be honest, which is what I wanted to ask you…
My birthday is this week, it's also the one year anniversary of the day I was asked for a divorce. Those first few months in my new life with children but no him were horrible. For weeks I woke up in the morning with immediate nausea, man that sucked. I cried a lot. I even tried to find a way to make it work, but eventually that passed. There has been stress & anxiety with all these issues you have to one by one resolve when you dissolve a union, a contract really, but that wound is every so gingerly healing. It takes a long time to stop looking for someone else to make you feel better. It's like he was my well for the last 16 years & that instinct to look for him to quench my thirst took a very long time to break. I haven't dated at all. I wanted to learn how to believe in myself, how to fulfill myself through God, family, friends but most of all through a new sprouting strength who I'm just beginning to see pop out of the soil. (man there's a lot of plant analogies in here, can you tell I've been gardening?) What good am I to someone else until I am already fulfilled? That's my take on it anyway.
Ok, off tangent, focus Natasha, focus.
Usually when I'm driving I think about what I have to do, what I want to do, what I've already forgotten to do! Lately however I find my mind wandering through the past, some of it are the things I miss about our family before, even that I miss about him, but by far most of my thoughts are of photographs. Me as a child looking out our screen door, Sam's 1st birthday standing next to her rocking horse in the first outfit I had sewn for her, Sophie on my hip while I was cooking a pot of spaghetti sauce, & of course of Peter & me. This morning on the way I drove by a family moving in to their new house. I immediately thought of the last day in our old house. We asked the movers to take a photo of us in front of the house, I very vividly remember the excitement. It didn't cross my mind that soon I'd be here with just the girls.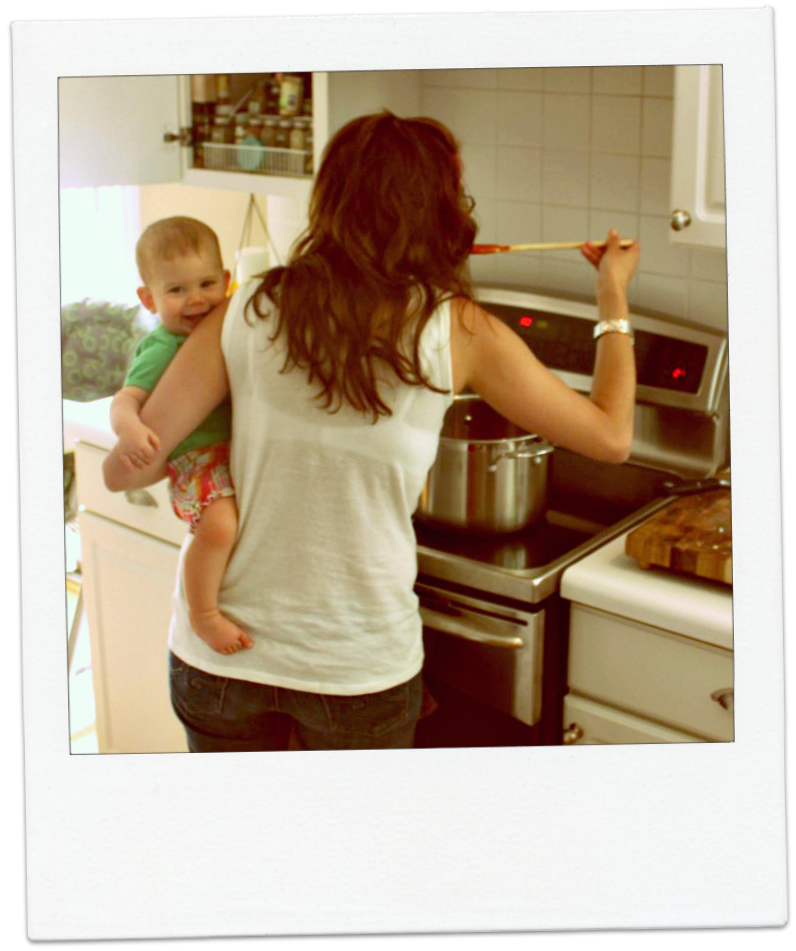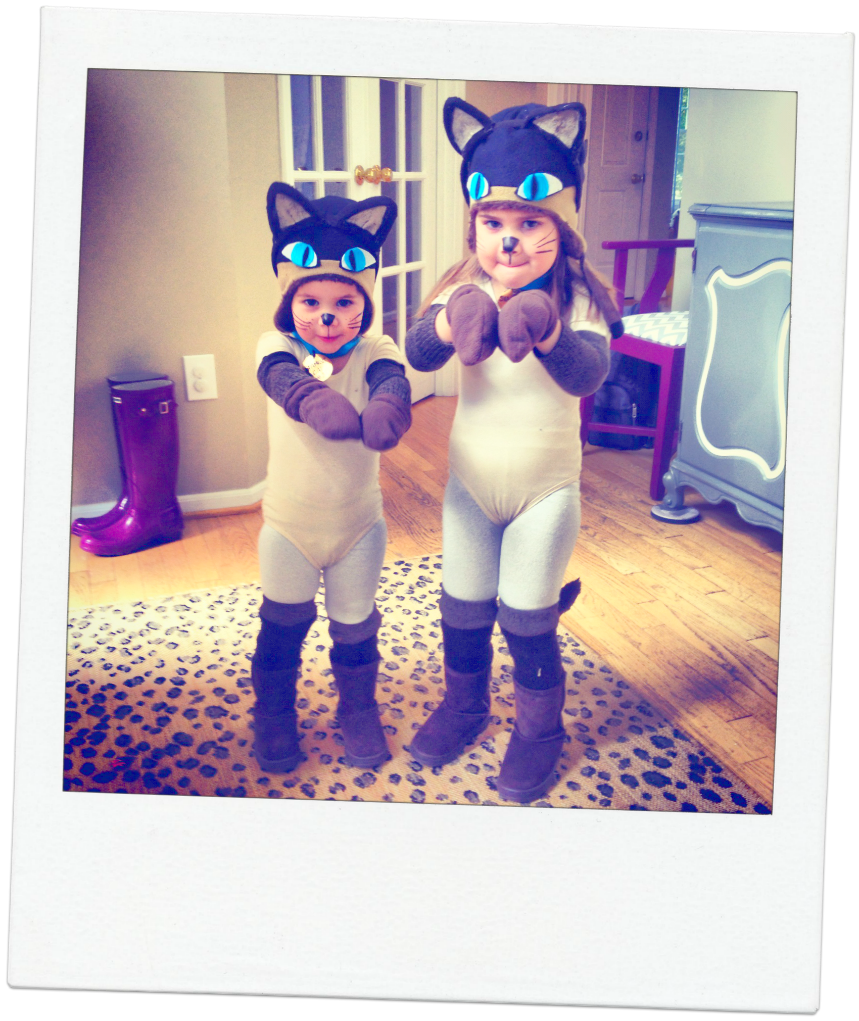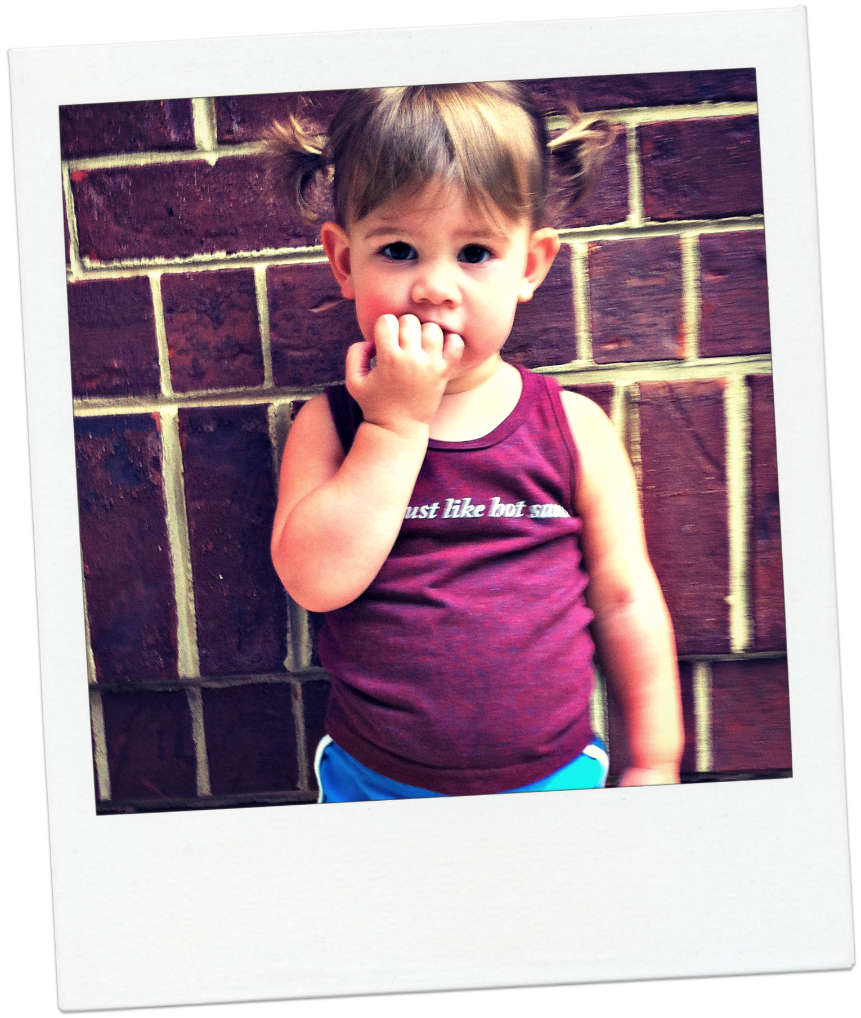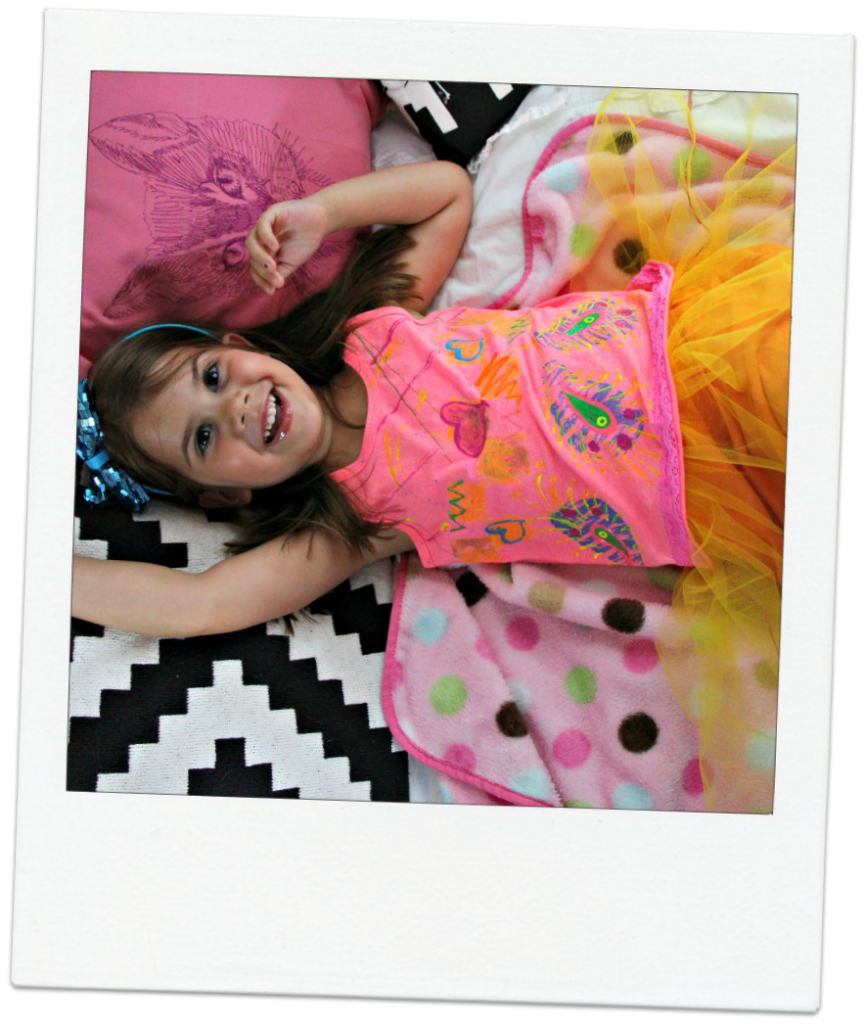 For the first 6 months of our separation I would sometimes yearn for life to go back to those days after I thought of the different pictures of our journey together, but now when I see the pictures it still stings, but deep down I know I'll know that past was real, it was a huge part of my life, but now there is a new road, and my future is bright & has boundless joy awaiting for me.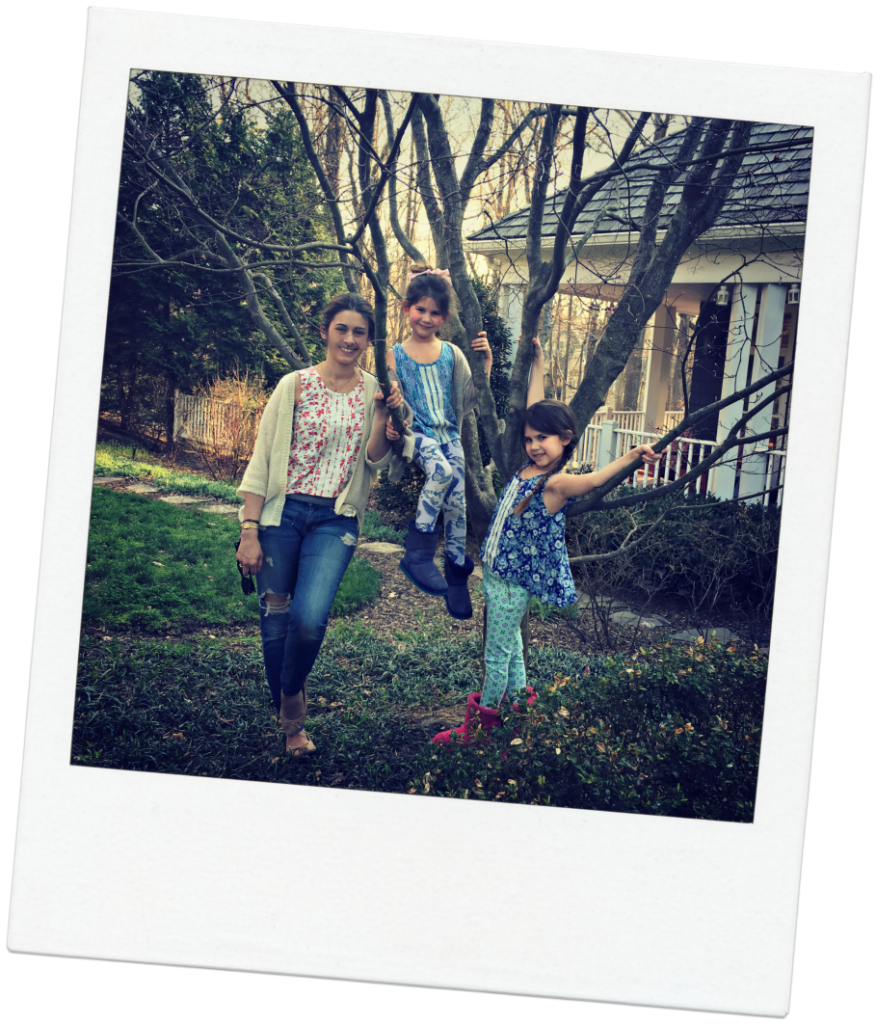 Do you ever think in photographs?
(Oh! I'm also trying to get into a new career field that I really think would make me happy & be using my pre-SAHM marketing experience but that sure was a long time ago, geez I feel old. Wish me luck!)